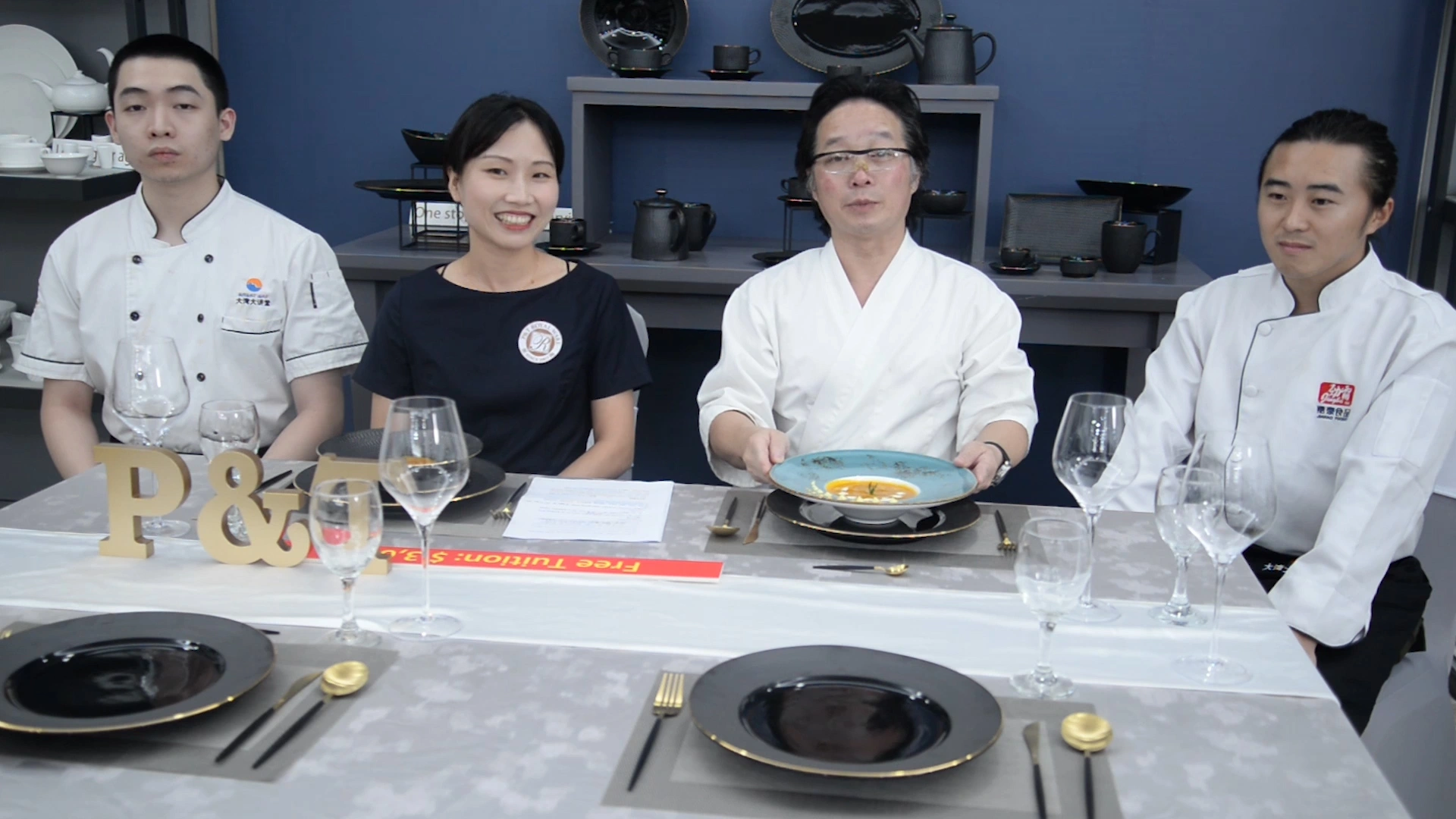 P&T Porcelain specially invited Michelin stars chef online show, chef chen and his colleagues,sharing the idea of the food and how they feel when they use our plate matching. All of them are very satisfy with our tableware new design and quality.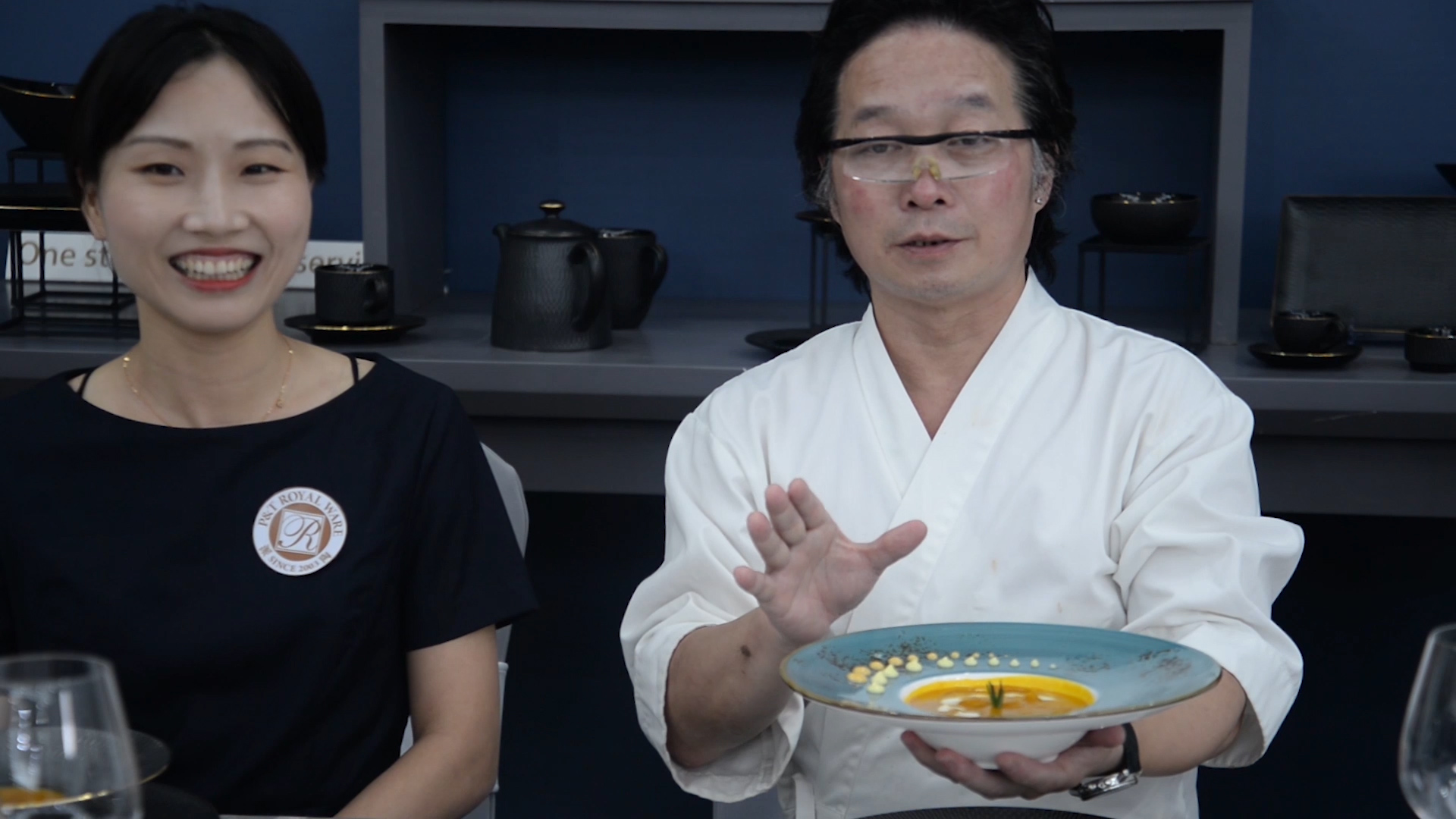 click for watching the vedio;//youtu.be/f01h3o6dCyk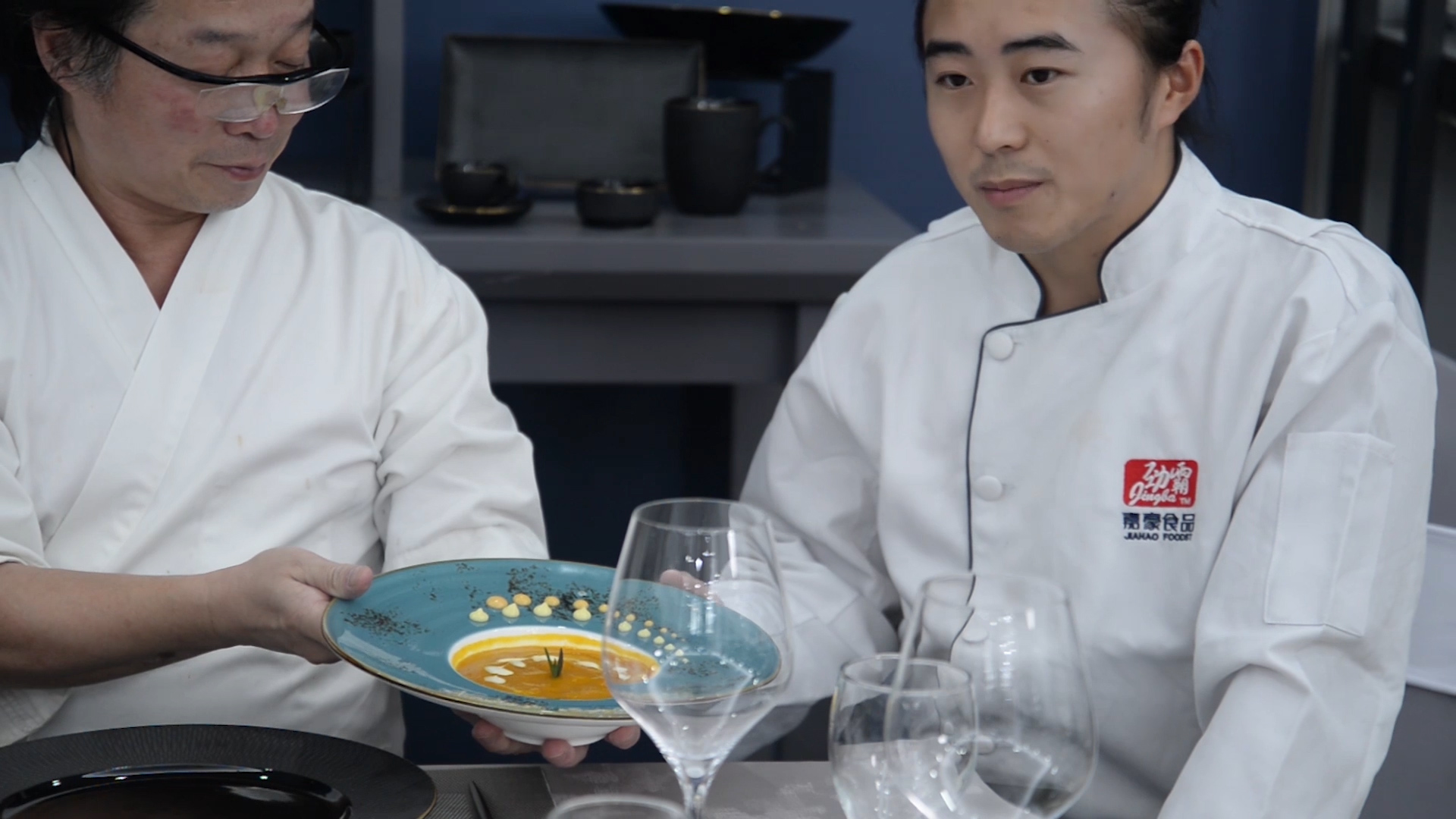 More tableware detail please contact us .